Photography by Jeremiah Klein, JP Van Swae and Paul and Jason Naude
A pandemic-induced hiccup in the space-time continuum has held back the Vissla Cosmic Creek Surf Festival for the past two years. But the wait was certainly worth it as a southern swell lit up Dana Point this weekend just in time for the return of America's most vibrant surf experience.
"It was six foot Creek the whole time, there wasn't a single heat that had a lull!" marveled Diamond, Captain Trips of Cosmic Creek. "It was like a saddleback eventing in 1978 against Boothy."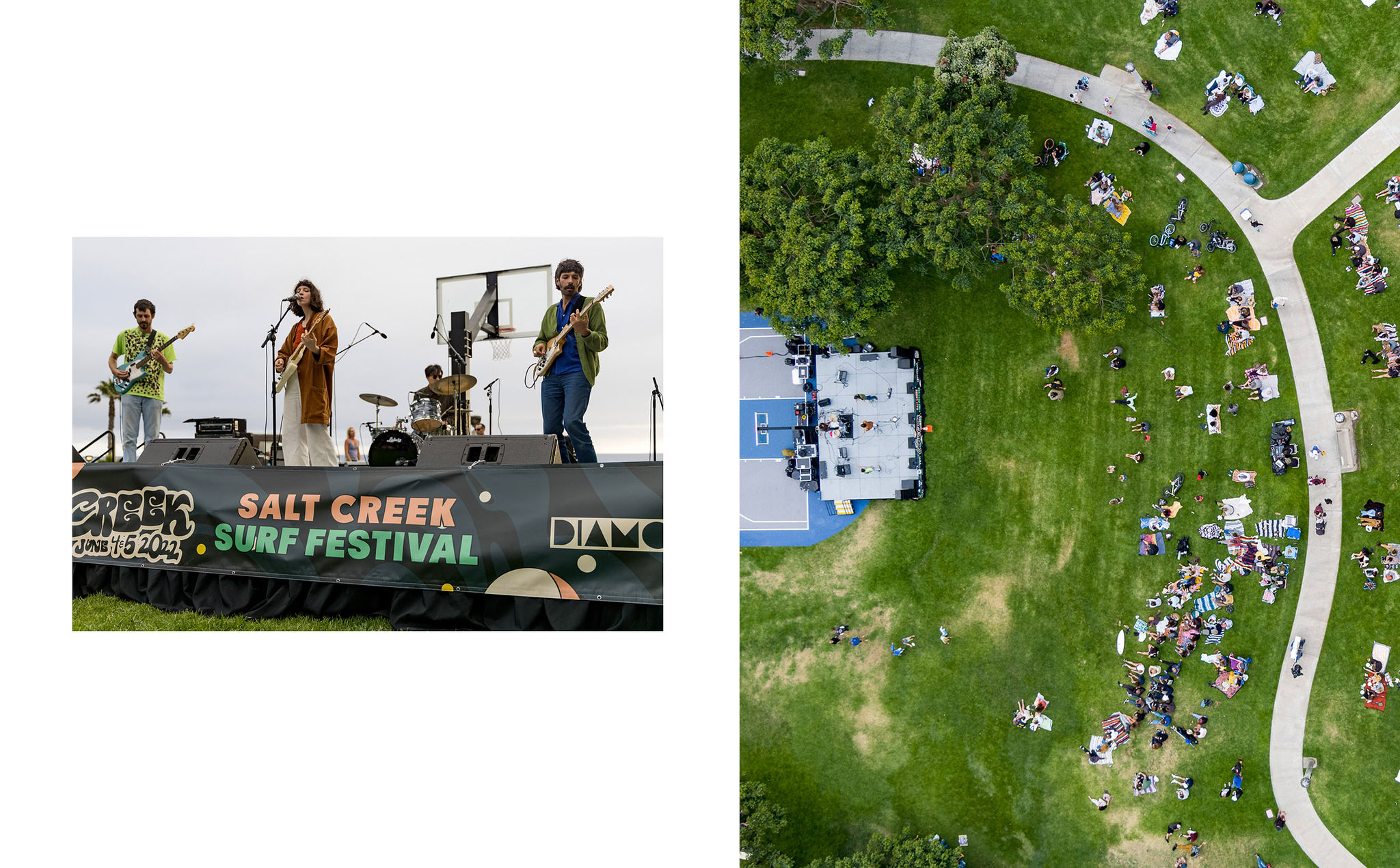 Part surf contest, part surfboard celebration, Cosmic Creek has been keeping things very groovy for 24 years now. On the eve of its silver anniversary, much like surfing, the vibes were on the rise. The unique Creators & Innovators division, which saw surfers/shapers assemble their own handmade crafts, brought out the best in legends – from Tyler Warren on his Lily-inspired fish to Paul Naude on his green tailed machine. MR twin-fin bat.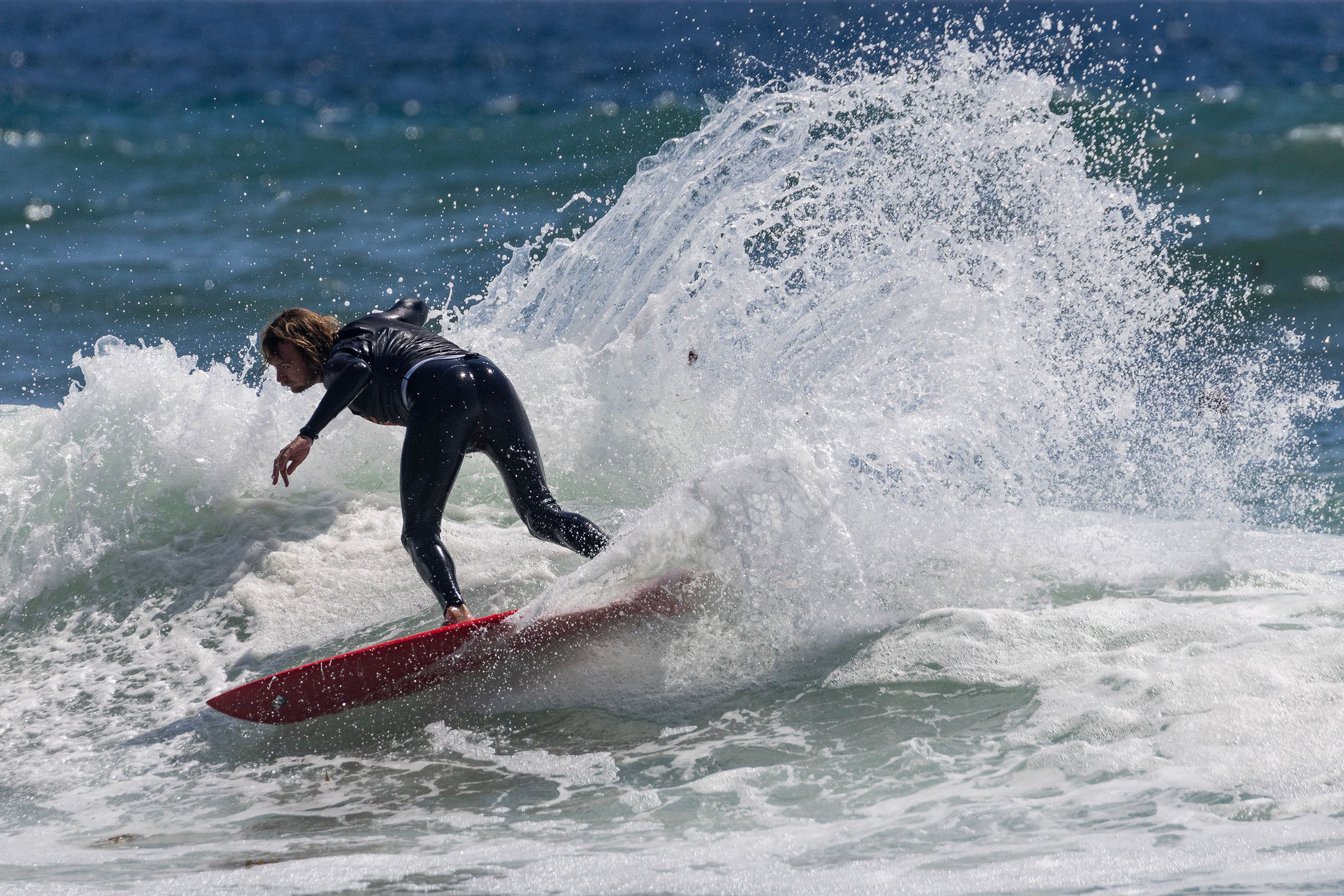 Besides the self-formed Creators & Innovators boards, other surfers jumped between single-fin or double-fin designs, depending on how hot they were. There were divisions for everyone – from groms to girls to salty pros, former astronauts. And for those who weren't keen on donning a swimsuit, the midday Bodysurfing expression session sponsored by DaFin was a veritable free-for-all in surfing.
And to add to the fun in the water, the waves buzzed Saturday afternoon with live music from the Waves, Toner and Widowspeak, which tuned into Bluff Park overlooking Salt Creek.
"It was one for the books," Diamond surmised. "I know we say this every few years, but come on. It was special.

Read more: Misfit Surfboard Island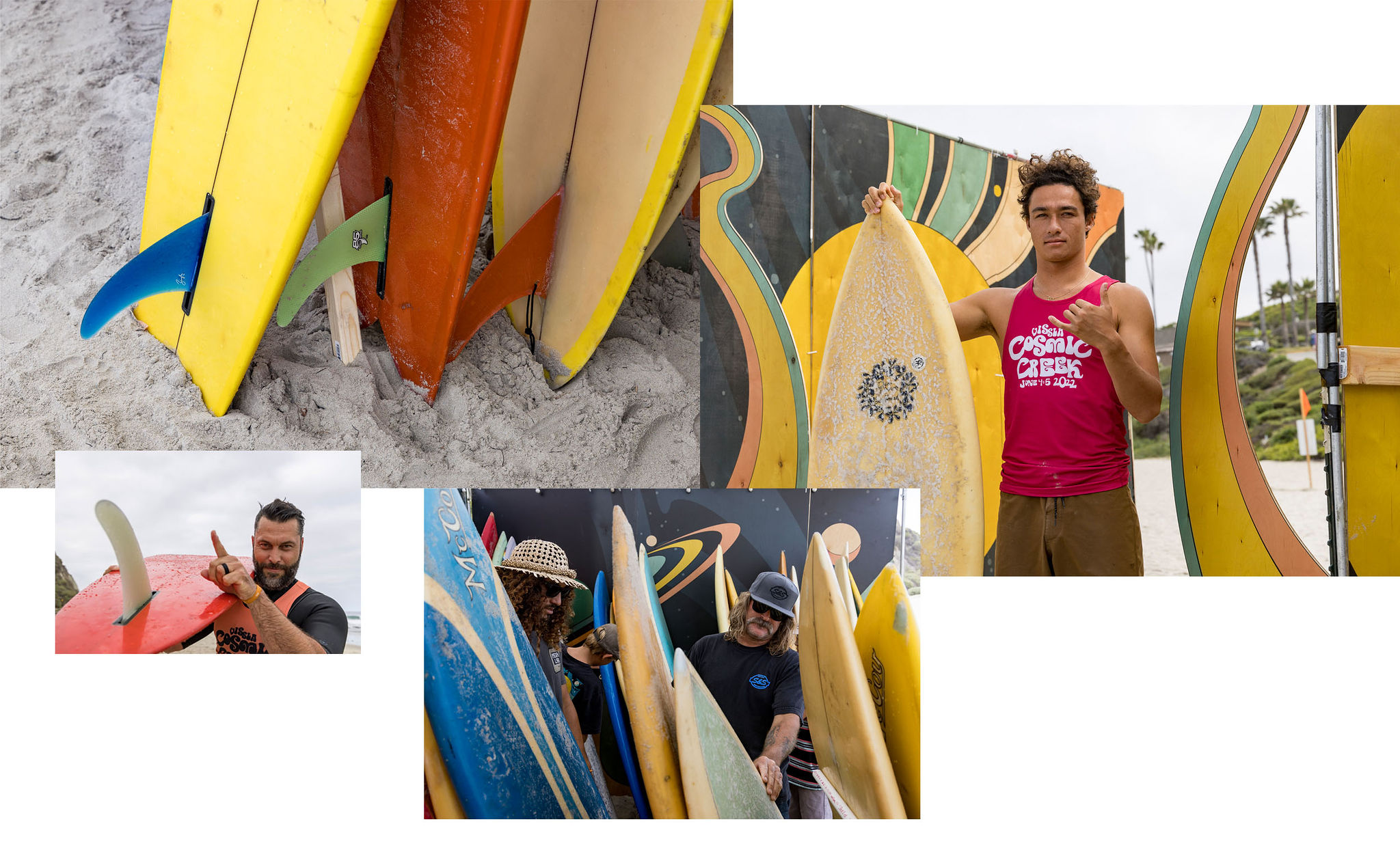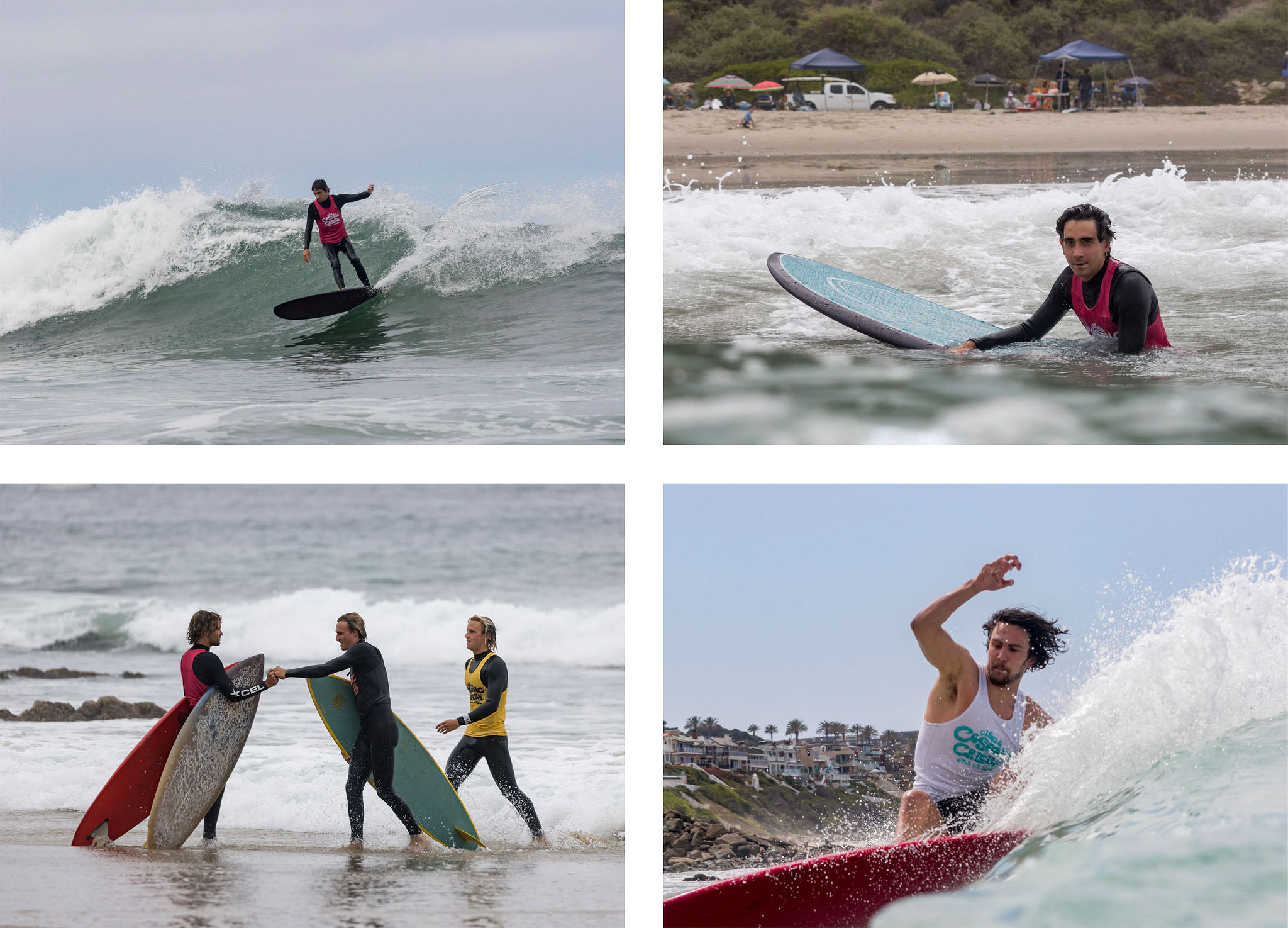 View: Salt Creek Camera